Wednesday, January 14, 2004
damn. half the band is in the school play. this sucks. now we cant have practices on wednesdays and shit. yep. damn that play..yeah..
Posted at 03:38 pm by AsthmaticWs



Sunday, January 11, 2004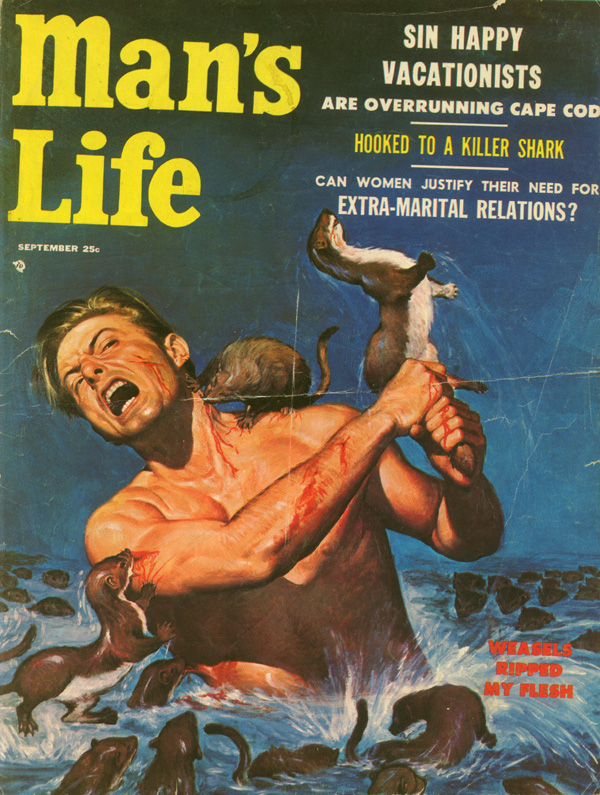 Posted at 09:49 pm by AsthmaticWs



the band is..
VOCALS-Tim "damn"
BASS-Scott "I love Jackie.........and Bailey"
GUITAR-Brad "I love Megan"
DRUMS-Alex "Yes, I use viagra"


Posted at 08:51 pm by AsthmaticWs



Hey, for now, this is the Asthmatic Weasels site. In the future, we may actually get a " .com" but for now this is it. We're still gonna mess around and experiment with the format and things (maybe) for now,so it's gonna be pretty boring.
Posted at 08:32 pm by AsthmaticWs